Submit your lineup for the fantasy league and win amazing prizes! 🔥
Play officially licensed basketball fantasy and become the best manager
Play officially licensed basketball fantasy and become the best manager
Compete for unique prizes
Only available for Scorestars members
New Signings
Best weekly managers will receive new players to boost their rosters
Merchandise
We will reward top performers with the limited-edition merch.
Match Tickets
Seasonal prize pool includes match tickets and VIP experiences.
Sports Drinks
Weekly winners are praised by our partners with tasty drinks
Gift Cards
Our partners provide gift cards are to the best managers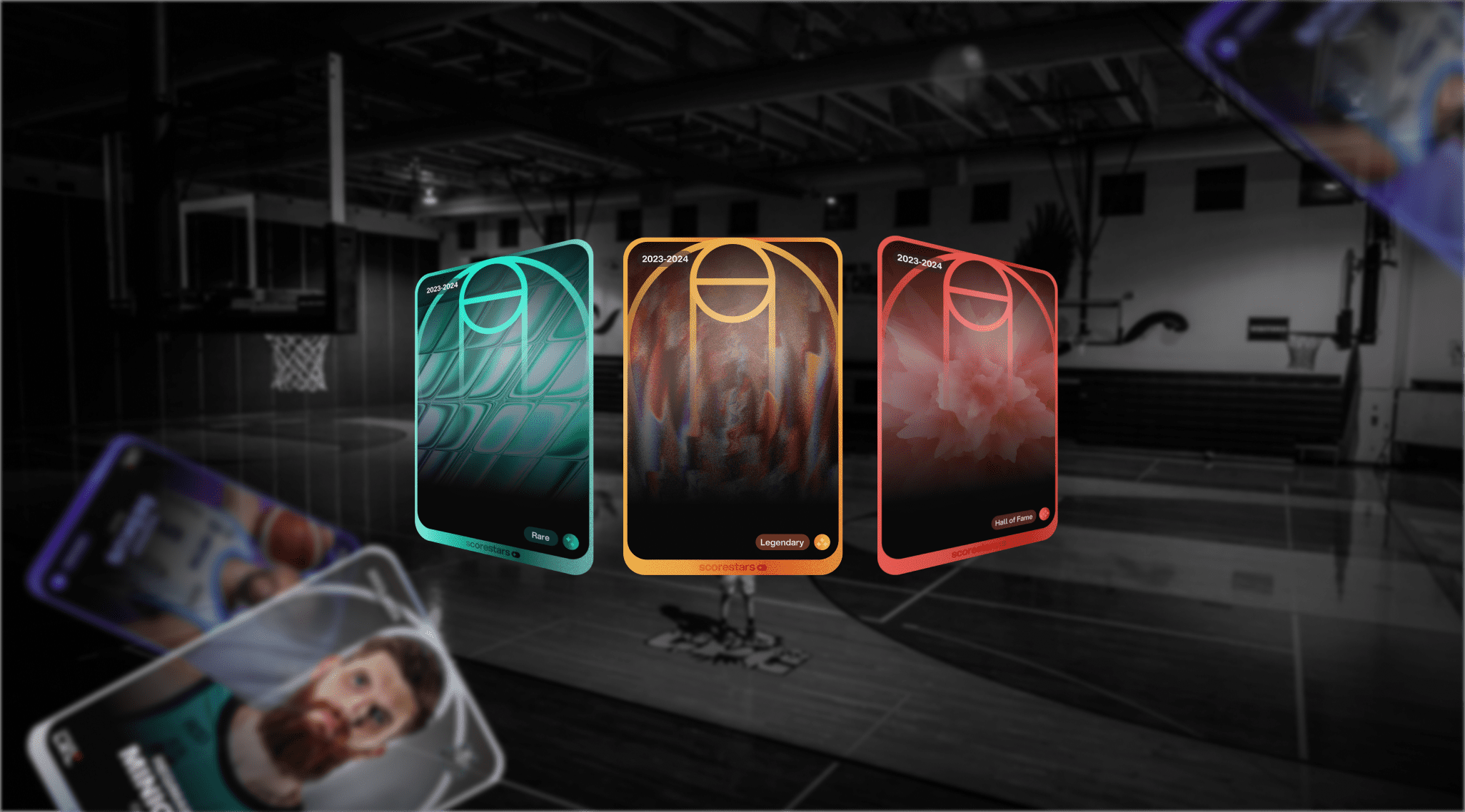 1
BUILD YOUR TEAM
Sign the best players, sell and trade them between other users to compose your winning team.
2
BE A MANAGER
Compete with thousands of other basketball fans around the world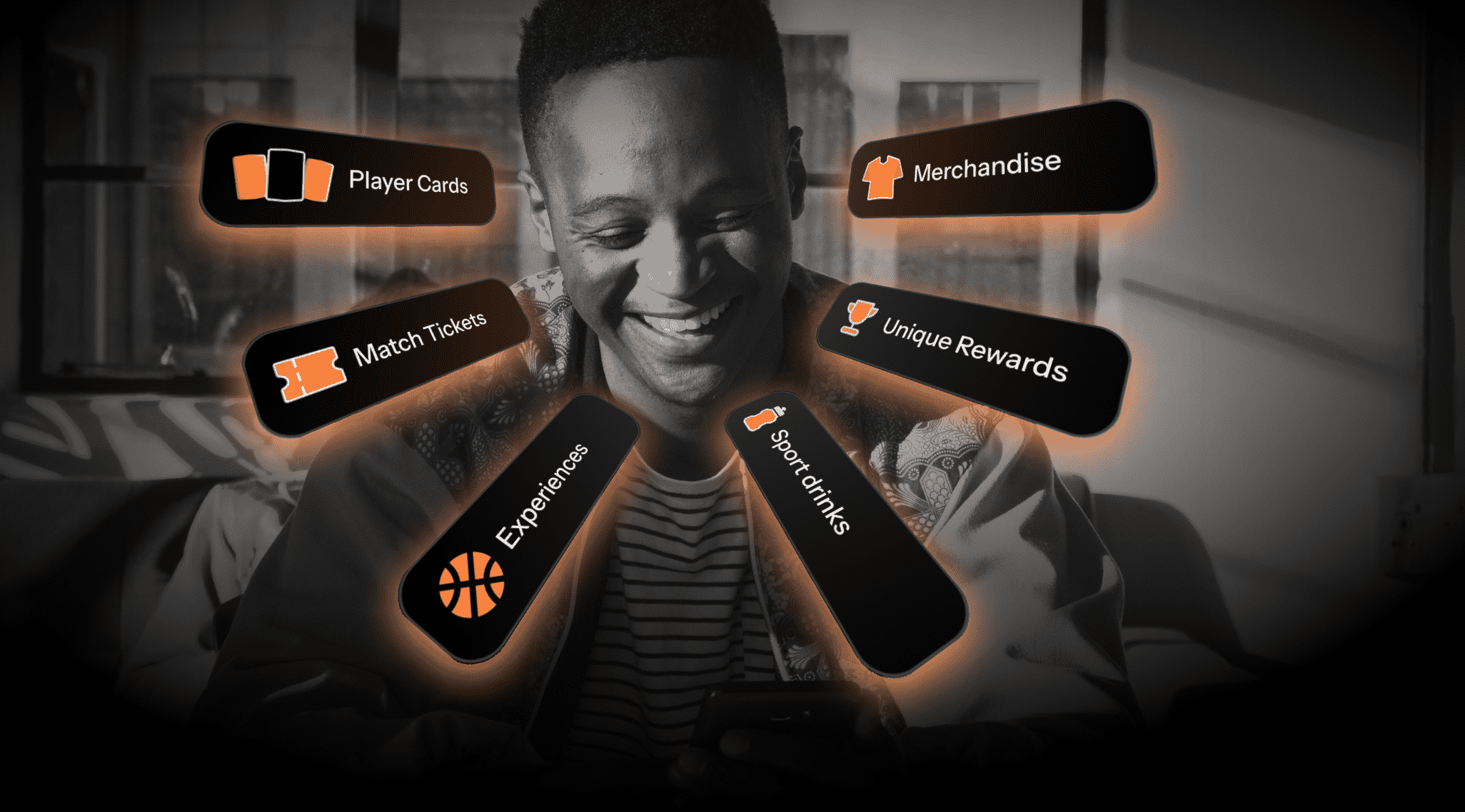 3
WIN UNFORGETTABLE PRIZES
Earn rewards and win prizes such as VIP experiences, match tickets, signed jerseys, and much more.